Fiji's Revenue and Customs Service collected over $40 million in domestic value added tax, the highest amount in 18 months.
Managing Director Mark Dixon says the collections indicate strong performance by local businesses.
"Domestic VAT recorded a total collection of $43.9 million and is the highest in the last 18 months. This is largely due to improved economic activity in December 2021, coupled with the reopening of the international border and high holiday spending.
The article continues after the ad
He confirms that January revenue exceeded forecasts by $154 million, beating their expectations by $9.5 million.
Consumption-related taxes are also rebounding with significant growth in domestic VAT, import VAT, fiscal duties and domestic excise duties.
Dixon says the strong revenue performance is tied to the return of the tourism dollar and its positive spillovers to all sectors of the economy.
"Positive revenue collection versus the December 2021 and January 2022 forecast led to a six-month cumulative collection of $781.5 million, resulting in a positive variance of $17.4 million or 2.3 %."
Improved local economic activity has also resulted in positive demand for imported goods, which means that the FRCS collects more VAT and import tax duties.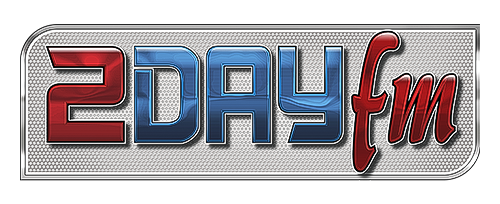 inhabit
To agree
95.4 FM
Suva, Nadi, Lautoka, Labasa
95.2 FM
Sigatoka, Ba
95.6 FM
Tavua
95.8 FM
Rakiraki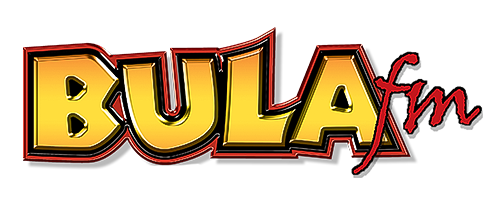 inhabit
To agree
102.6 FM
Suva, Nadi, Lautoka, Labasa
102.4 FM
Sigatoka, Ba
102.8 FM
Tavua
103.0FM
Rakiraki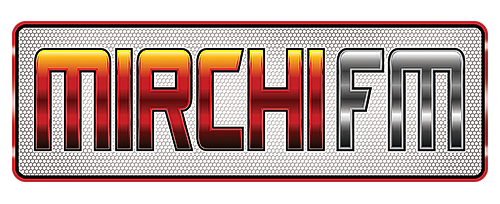 inhabit
To agree
97.8 FM
Suva, Nadi, Lautoka, Labasa
97.6FM
Sigatoka, Ba
98.0FM
Tavua
98.2 FM
Rakiraki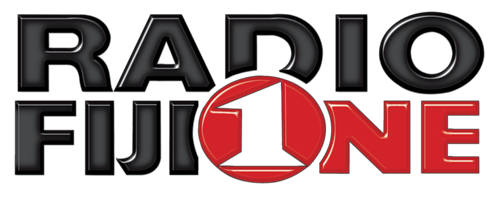 inhabit
To agree
93.0FM
Suva, Nadi, Lautoka, Labasa
92.8 FM
Sigatoka, Ba
93.2 FM
Tavua
93.4 FM
Rakiraki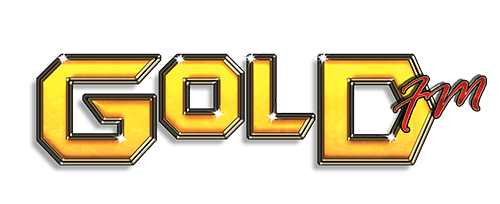 inhabit
To agree
100.2 FM
Suva, Nadi, Lautoka, Labasa
100.0 FM
Sigatoka, Ba
100.4FM
Tavua
100.6 FM
Rakiraki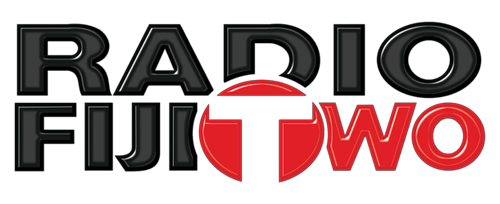 inhabit
To agree
105.0FM
Suva, Nadi, Lautoka, Labasa
104.8 FM
Sigatoka, Ba
105.2 FM
Tavua
105.4 FM
Rakiraki