The problem reaches a critical point
Marine pollution is rampant around the world. About 80% of the garbage – mostly plastic items – that ends up in the ocean comes from land-based sources such as residential garbage disposal, beach litter, sewage runoff, storm water and water. industrial activity. Scientists have estimated that by 2050 the oceans may contain more plastic than fish.
As a densely populated city of over 7 million people, Hong Kong is certainly not immune to this problem. The city's beaches are inundated with trash, with microplastic levels of up to 5,600 pieces per square meter, 40% above the global average.
5.2 million
PLASTIC BOTTLES
are thrown in Hong Kong every day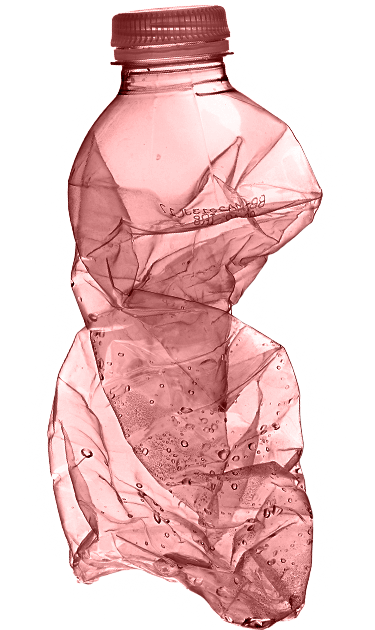 The founders of CWI, the husband and wife team of Angus Harris and Ellen Ogren, felt called to help. "We live in Shek O, by the beach, and are confronted daily with trash-strewn water – plastics, bottles, cans, masks," Ogren explains.
Additionally, Harris' professional background – as a boat captain, marine electrical technician, and later as a director of a yacht management company where he also worked in boat maintenance – meant that 'he spent many hours on the water.
"Marine pollution is widespread and obvious to everyone, really, but when you see it as much as I do, the problem comes to the fore," he says.
Eager to leave a better world for the next generation, the couple, who are also parents to two children aged one and three, began to think about ways to clean up Hong Kong's waterways more effectively, and CWI was born.
Source link